How to Make Time for Fitness
Summer is just around the corner!
That means we are very close to beautiful weather, cookouts, day trips, the beach and.....
That bathing suit!
For some, this is an exciting time to show off all that hard-work they've put in this winter and spring.
For most of us though, it's more like "oh, sh*t!"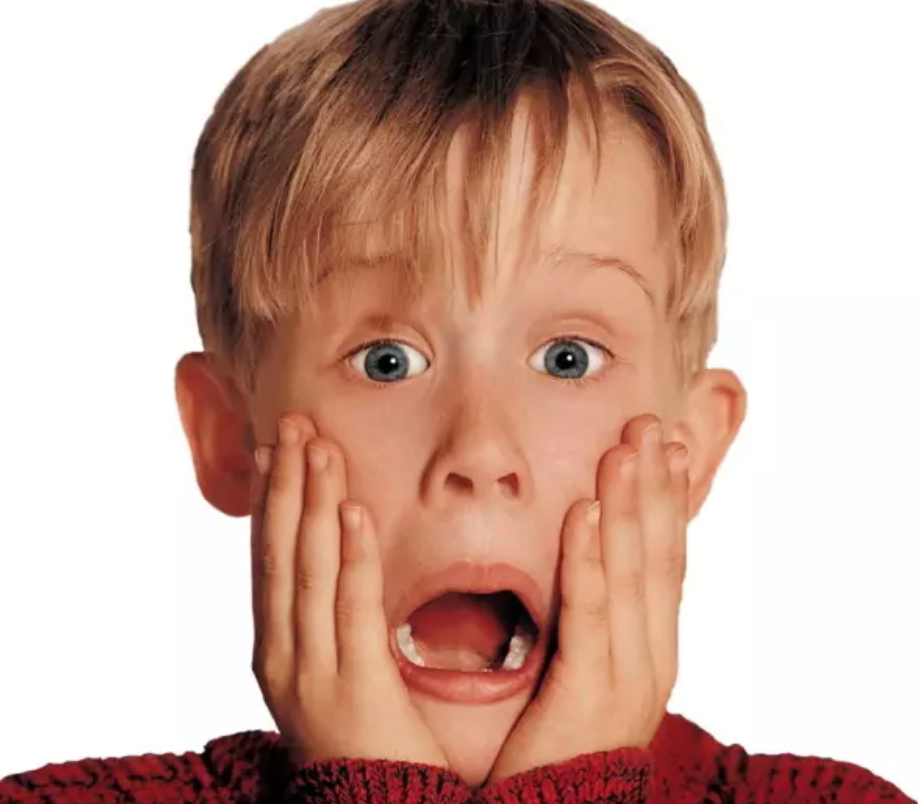 Don't you worry, things are about to change around here.
We're going to work together on this.
My goal for you isn't just to get in the best shape of your life for the Summer so you can feel good in a bathing suit.
It's to get into the best shape of your life for the long-run.
We've helped thousands of people do just that with our Group Training, Nutrition Coaching, and Online Programs here at DSC.
Today, I am going to cover the things that have made our transformations so successful.
Most of these individuals started with us from scratch, with no fitness or nutrition background.
Ready?
Let's rock!
So where do we start?
We start by getting started TODAY!
Not tomorrow.
Not on Monday.
Not next week.
There is no time like the present and why not start moving towards your goals now?
You don't need permission.
One of my favorite sayings at DSC is that "6 months from now you'll wish you started today!"
There is going to be a theme with today's article.
That theme is all about building tremendous momentum in the right direction.
But, you cannot build momentum without starting.
Zig Ziglar said it best, "You don't have to be great to start, but you have to start to be great!"
So how do you get started?
You start small by making time!
Making Time.
This is the most important step in reaching your fitness goals.
You MUST make time.
Here's a simple truth: without investing time you're never going to make real changes.
You simply can't expect to make progress if you're consistent for a week or a day and then off for 3 weeks.
Time and consistency are the key ingredients in helping you make incredible changes.
And if you're not able to commit time now, then when?
When you're older? When you're sick? When you're even more tired and even less motivated?
"But, I am so busy...
Kids.
Work.
Travel.
Etc. Etc."
We certainly get it.
At DSC we have coached close to 1,000 people, most of which are just as busy or busier than you and me.
We've helped them rethink and reprioritize their schedule to help them fit fitness into their schedules.
Here's what I want you to do:
Write down your 4 most important priorities.
What are the 4 things you think about the most and want to get the most out of?
For most of us its things like our families, our careers, our friendships, and our health/fitness.
Next.
Grab a calendar and write down your activities for the next 3 days -- write down everything you do.
Here's an example:
6:00am -- Woke up
6:10-7:00am -- Watched TV/check social media
7:00-7:30am -- Made and ate breakfast while watching TV
7:30-8:45am -- Got ready for work/commute to work
9:00-5:00pm -- Work
5:30-7:30pm -- Went out to dinner with friends and family
8:00-8:30pm -- Relaxed/Got ready for bed
8:30-10:00pm -- Watched TV
10:00-6:00am -- Sleep
You'll start to notice some trends.
Ask yourself, does my day reflect my goals and priorities.
Does it allow time for me to work on myself and my health and fitness goals?
Be honest with yourself.
If not, how can you start to align your daily schedule with your goals?
How can you rearrange your schedule to make time?
Here are some simple tips to get started:
Replace activities that both aren't helping you move towards your goals but actually push you further from them (like watching TV/social media) with time for fitness.

Schedule your workout time in your calendar (you can even set a reminder for it if you need to).

Start small with 15-20 minute increments of activity like going for a walk before or after work

Join a group class before or after work like our Adult Co-Ed and Women's Only Group Training Program

Take half your lunch break for a quick workout or walk

Have your gym clothes ready to go the night before or ready in your car for after work
Once you've tweaked your schedule, continue to record all of your daily activities.
Take a look back at the week to see how things are going.
Here's a big secret...
Our biggest transformations started by simply making time.
Not even 7 days a week.
They joined our Adult Co-Ed and Women's Group Programs and started with 2x/week.
Yes, just 2x/week!
That's two hours out of 168 hours each week.
They made time, put it in their calendar, and were consistent in showing up.
It's that simple.
Like Dawn who is down 88lbs!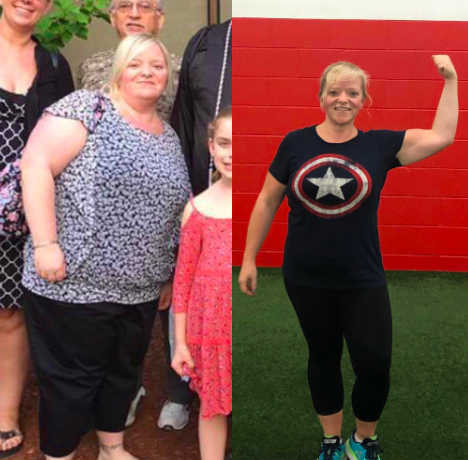 And Jeremy who is down 100lbs!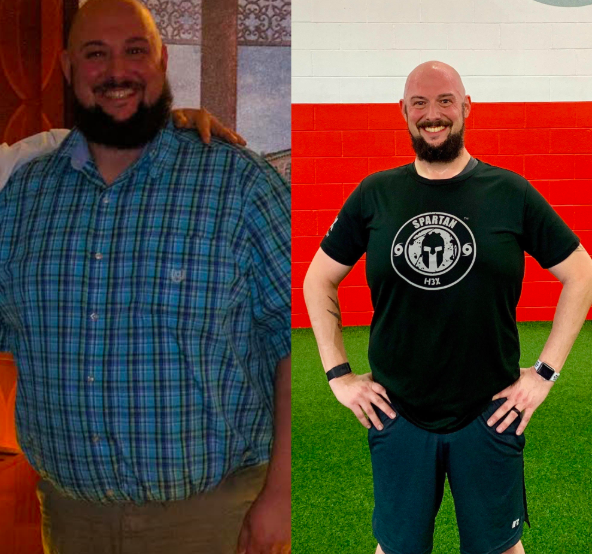 And Shelley who is down 65lbs!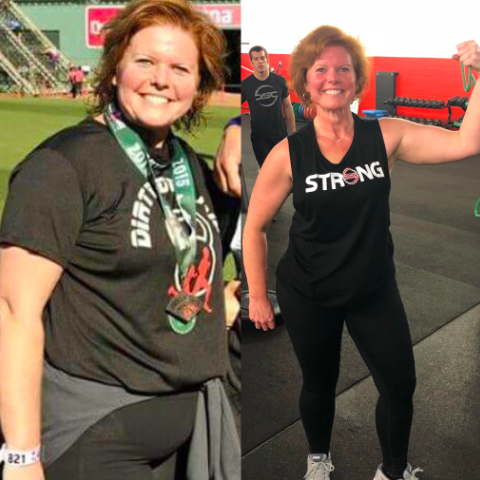 If you're ready to make time, click HERE, fill out the form and we'll give you a call to learn about you, your goals, and figure out which program is best for you.
We cannot wait to work with you!