I feel better now than I did at 30!
I have been a member of other gyms in the past.
They all have nice equipment but no one to really motivate you and there was no guidance or attention.
A typical workout would mostly consist of 45 minutes on a treadmill or a stationary bike.
It was boring! I can see why so many people give up!
Other than feeling better mentally because I had worked out, I saw very little in the form of results.
Before coming to DSC, I was afraid of not having the energy to keep up with everyone and complete the workout. It was also my first time with actual trainers and I didn't know how I would react.
But, I knew I wanted to get my weight under control and feel more energetic. Two things that I have achieved!
The first thing I really enjoyed about DSC was the attention the trainers gave me.
Everyone was so nice, helpful and most of all knowledgeable.
My first workout was tough. I had no idea what to expect and I had never been pushed like that but the sense of accomplishment at the end was amazing. It just motivated me to do more. To break down that wall and push myself that hard and make it, is such a confidence builder.
My results have been amazing!
I've lost 28 pounds but more important I feel I can do anything!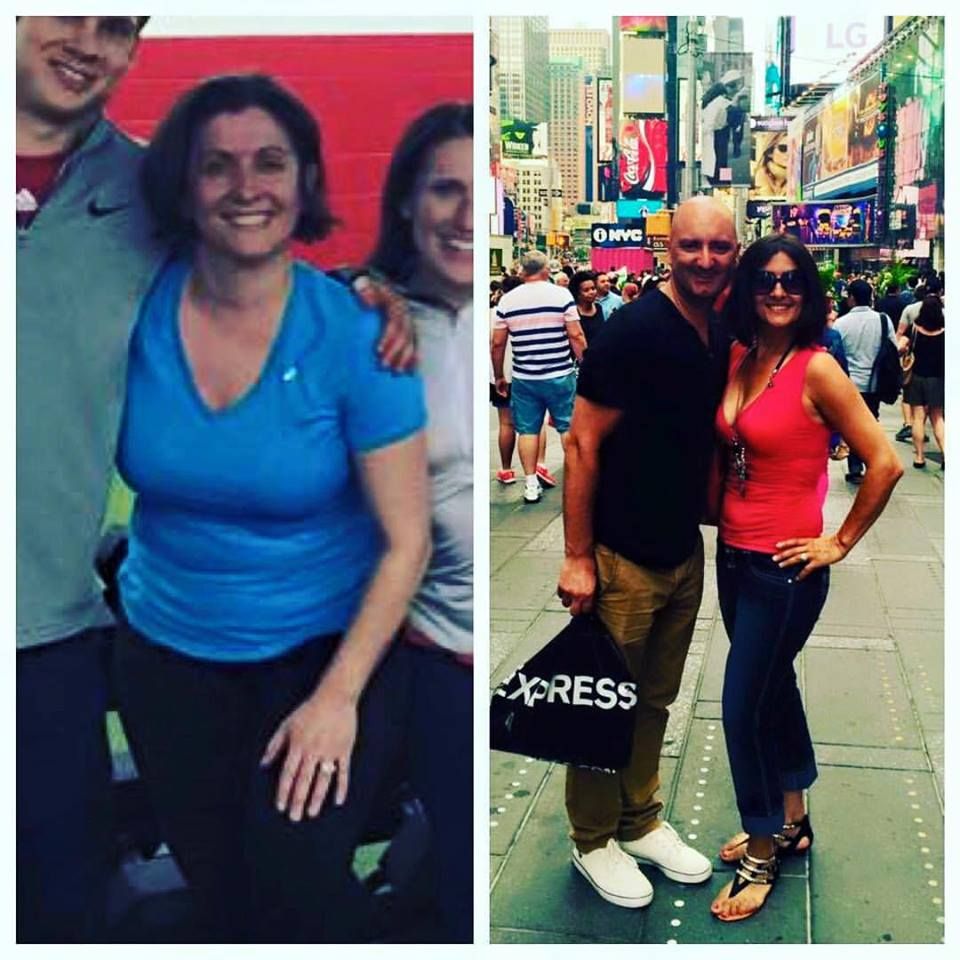 I now know that any goal I set my mind to can be accomplished. I'm very confident physically and my energy levels are amazing.
I feel better now than I did at 30!
If you are thinking of joining DSC I will tell you that it will change your life.
Stay with it, push hard and you will be amazed at how much you can do when you have the support system around you! (DSC family!)
The friendships, the coaching, the variety of workouts, keep you going and in just a few workouts you feel stronger physically and mentally.
- Filomena