4 Reasons Why Diets Suck (and what to do instead)
Are you ready to look and feel your best?
Are you ready for the body you deserve?
Are you ready to perform at your highest level?
Join our next Nutrition Coaching Program starting October 15th!
---
One of my favorite quotes is "if it seems too good to be true, it probably is."
This is a great way to describe dieting.
You see, dieting falls into 2 categories.
1) They don't work at all
2) They work for awhile and then they don't
Simply put, diets just don't work.
Before we get into why, let's discuss what a diet is.
The definition of a diet is: a special course of food to which one restricts oneself, either to lose weight or for medical reasons.
The key word in that definition is "restricts", but more on that later.
Some well known diets are The Atkins, Paleo, Nutrisystem and South Beach Diet.
These are billion dollar industries that are great at marketing and offer the world, but deliver nothing.
And the research agrees.
A group of UCLA researchers analyzed 31 long-term diet studies. Participants on these various diets stayed on them for 2 to 5 years.
Their findings?
Some people lost weight in the beginning, but only 5-10% of their body-weight.
The result? The majority of people regained all of their weight, plus some.
The health benefits of dieting like decreasing blood pressure and disease risk? None.
In fact, researchers believe they would have been better off not dieting at all from the stress of losing weight and putting it back on. The yo-yo effect of dieting actually can increase our risk of disease.
Other research has shown that less than 20% of strict dieters keep the weight off.
So, where is the disconnect?
Why do diets not work and what should we do instead?
Let's get into our 4 reasons why diets suck.
1| Unsustainable
Let's go back to that key word in the definition of diet -- restricts.
Those who go on diets sometimes see success early in the program.
The reason of this is restriction.
Low or no carbs -- restriction.
Low fat -- restriction.
Low calorie -- restriction.
These deficits in certain foods work for a short time mainly through a drastic drop in calories and we see weight loss.
But how do we feel?
Ask anyone on a diet how they feel and you'll hear words like:
"Deprived"
"Tired"
"Sluggish"
"Hungry!"
It's only a matter of time before we lose our will power and give into temptation.
We find ourselves yet again, back at square one.
Our Nutrition Coaching Program doesn't deprive or starve you of anything. In fact, it encourages you to enjoy the food you love but in a way that aligns with your long-term goals.
2| No support/accountability
So you're ready to start your new diet.
You have your new book and meal plan.
It's just you and the program. And that is the problem.
Where do you turn for guidance and support?
Who is there checking in, seeing how things are going and making sure you are working toward your goals?
No one.
This is one of the major issues with diets. There is no help. There is no support system. It's you and you alone.
This is exactly why we created our Group Nutrition Coaching Program.
The group aspect creates an overwhelming amount of positive motivation and allows our members to share questions, ideas, recipes and help and support each other.
The coaches hold you accountable, on task and working toward your goals.
This winning combination of support and accountability is crucial for the success of our members.
3| Overwhelming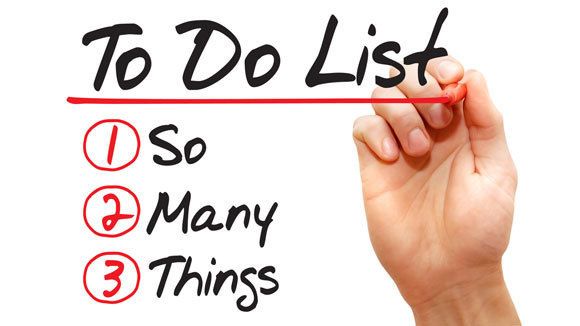 What diets fail to realize is that people don't do well with massive changes like overhauling your entire nutrition.
Imagine going from eating one way all or most of your life and changing everything in one day.
Talk about a recipe for failure as we get overwhelmed and quit.
Habit research has backed this up for years as studies show we are much more likely to adapt to change or a new habit when we take it on one at a time.
After taking on that new habit or change it takes mindfulness, repetition and time for it to stick.
This is the cornerstone of our program as 40-45% of our decisions each day are the result of our habits.
We set our members up for success by tackling small, manageable habit changes that have a BIG impact on your daily progress.
Instead of completely changing our member's nutrition like most diets do, we introduce weekly, sustainable habits like meal prep, grocery shopping, proper hydration and eating right around your workouts.
Our members simply learn the habits, use them and solidify them as they work towards their nutritional goals.
Each week, a new habit is introduced and they continue to build off the previous weeks.
4| No education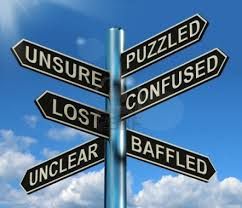 One of the biggest reasons why diets do not work is that they fail to educate.
Diets neglect to arm their participants with knowledge needed to make continual progress.
What do you do once the diets over?
How do you make the right choices when you're on the go or at a dinner party?
How do you enjoy the foods you love without sabotaging your progress or quitting all together?
How do you eat to improve your workout performance?
How do you eat to feel better and have more energy?
This leaves dieters confused, frustrated and destined for failure.
Instead, our program takes a life-long approach to educating our members leading to lasting results.
We arm them with the right habits and knowledge so when they leave the program, they have the skills and tools to make their own choices and keep progressing towards their goals.
What to do instead.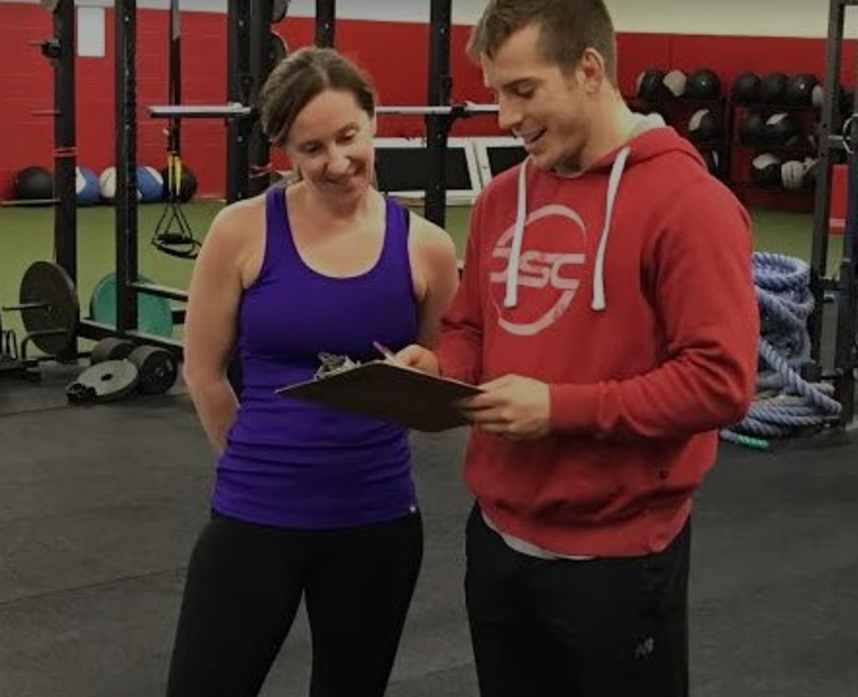 Our Nutrition Coaching Program is the anti-diet.
It's not built of fads, quick fixes or magic pills.
It's not overwhelming or unsupportive.
You are not alone.
Instead, our Nutrition Coaching Program is built off nutritional science and lifelong habits that work.
It's about having a better relationship with and a better understanding with food.
It's about having the proper guidance, support and accountability allowing you to have the body and health you deserve.
It's about YOU and lasting results!
Does this sound like the program for you?
Join our next Nutrition Coaching Program starting October 16th!
Click on the "green button" below to get started!
We look forward to working with you!